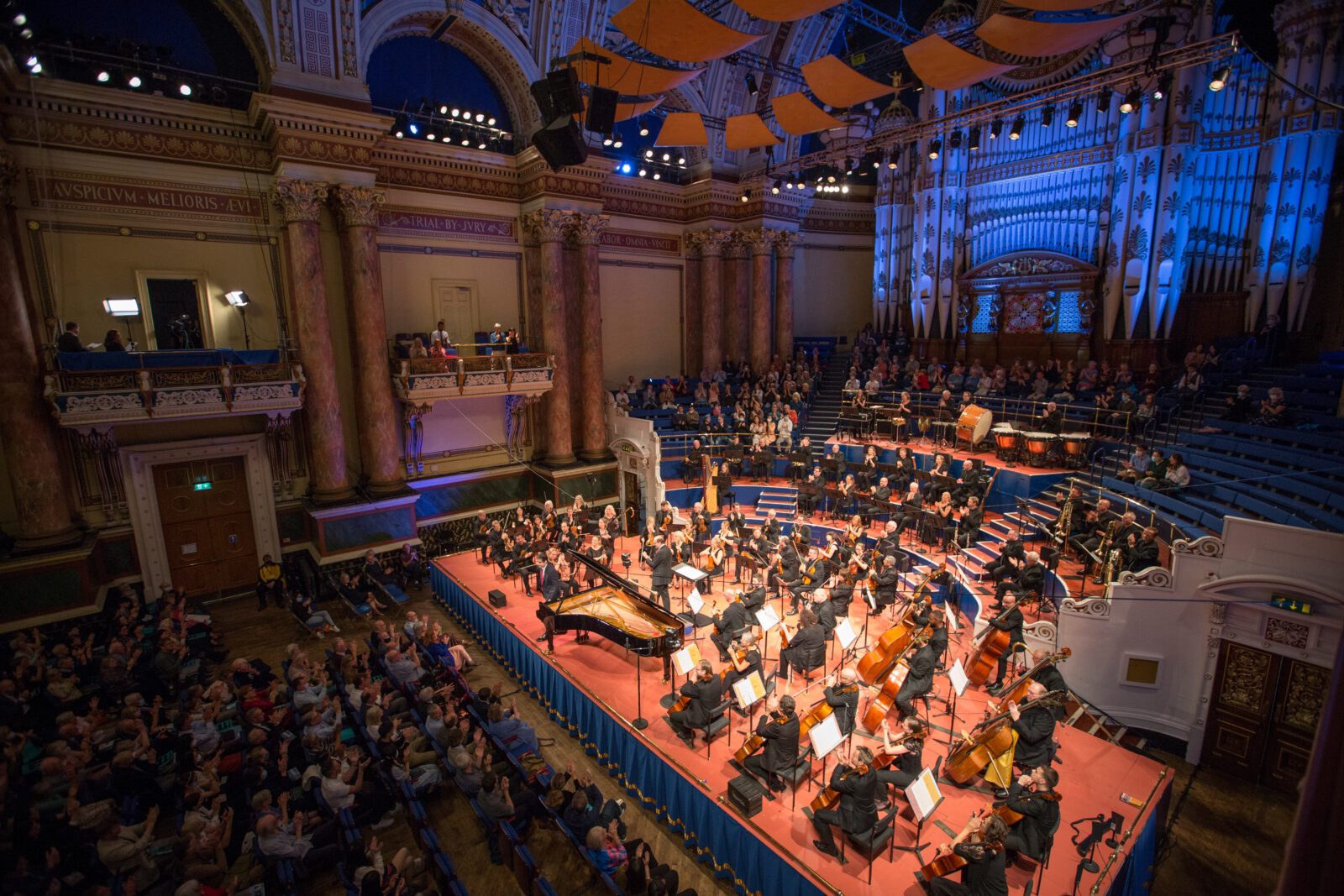 Leeds International Piano Competition 2024
Apply Here
University of Leeds & St.Georges Hall, Bradford, UK
11 – 24 Sep 2024
The stage is set, the keys are polished and cameras are poised – the Leeds International Piano Competition is back with a resounding flourish in 2024!
This is your chance to join the legendary Leeds lineage of prize-winners – Radu Lupu, Murray Perahia, Mitsuko Uchida, András Schiff, Lars Vogt, Sunwook Kim, and more recently Anna Tsybuleva, Eric Lu and Alim Beisembayev. Application deadline October 31st 2023.
The Leeds International Piano Competition has launched the careers of some of the greatest pianists of our time.
A transformative prize package includes worldwide management with Askonas Holt, a debut recording with Warner Classics, recitals at prestigious UK venues like Wigmore Hall and Snape Maltings, and European and East Asian tours in association with the Steinway Prize-winner Concert Network. Moreover, it offers broadcast opportunities with the BBC and an extensive range of national and international engagements with prominent promoters and orchestras, including the Royal Liverpool Philharmonic Orchestra. 
Prizes & Incentives
The Leeds offers transformative prize packages, includes worldwide management, a debut recording, recitals at prestigious international venues, and broadcast opportunities.
First Prize & The Dame Fanny Waterman Gold Medal
£30,000
---
+ Learn More– Less
Second Prize & The Marion Thorpe Silver Medal
£18,000
---
+ Learn More– Less
Third Prize & The Lady Roslyn Lyons Bronze Medal
£12,000
---
+ Learn More– Less
Fourth Prize
£6,000
---
+ Learn More– Less
Fifth Prize
£6,000
---
+ Learn More– Less
Yaltah Menuhin Award
£3,000
---
+ Learn More– Less
Royal Liverpool Philharmonic Society Award
–
---
+ Learn More– Less
Medici.TV Audience Prize
–
---
+ Learn More– Less
Semi-finalist Awards
£2,400
---
+ Learn More– Less
Yorkshire is a fantastically warm and welcoming place where you will be received by an enthusiastic audience and make friends for life. You will be hosted on the friendly campus at the University of Leeds, one of the world's top universities, where our professional team will ensure you have everything you need. Throughout the competition, we ensure you have access to Steinway pianos for your practice, as well as our outstanding concert pianos personally cared for by our Steinway & Sons technician, Ulrich Gerhartz.
The Leeds International Piano Competition is open to pianists of all nationalities born on or between 22nd September 1994 and 2nd April 2004. All applications must include references which support their readiness for a professional career as a pianist and specifically recommend the Applicant for The Leeds. Prize-winners of previous editions of The Leeds are not eligible to compete.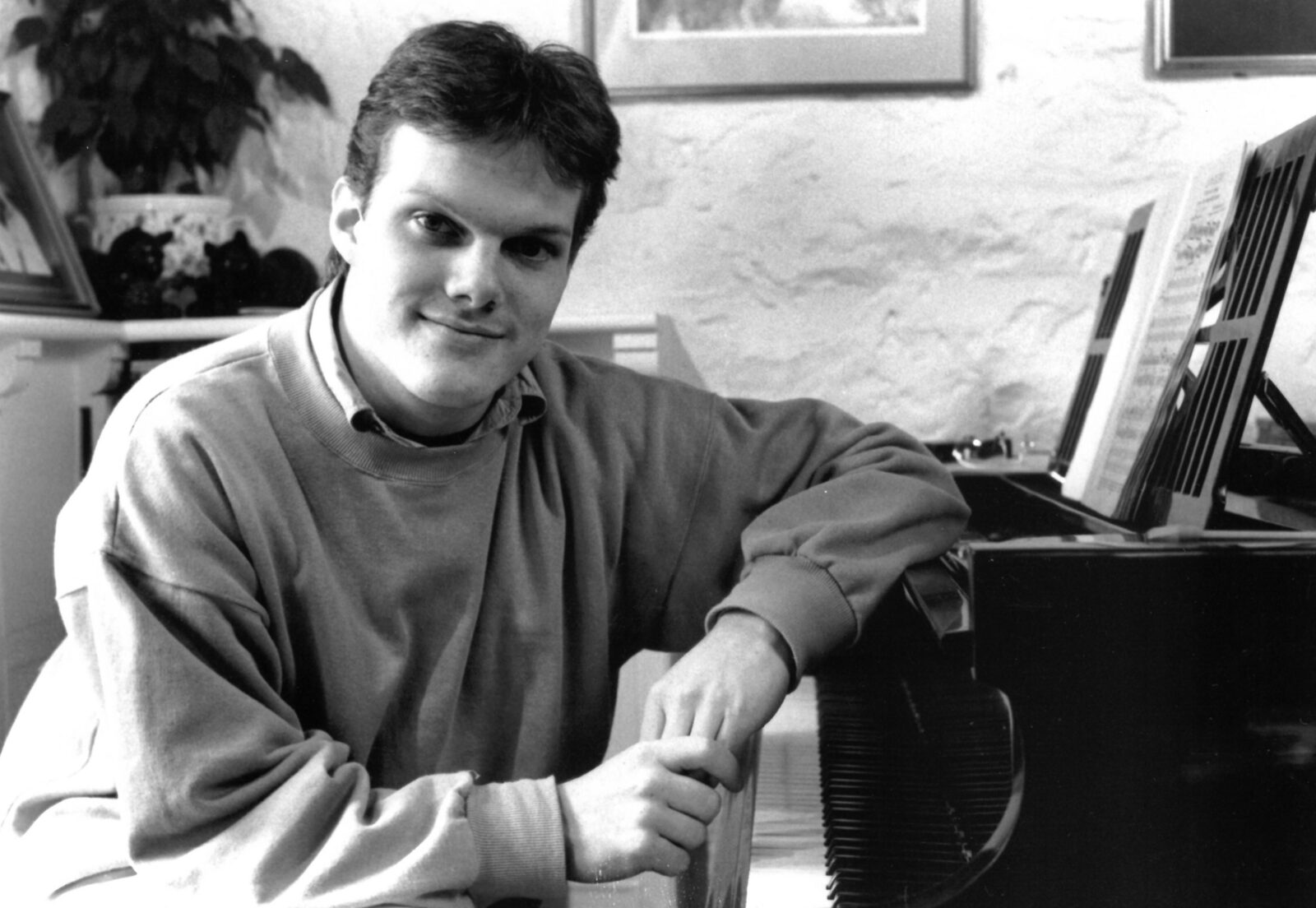 Jury
Collaborative Artists
Have you got what it takes to be part of the competition?
The competition allows you to showcase your artistry to a global audience, but also to connect with other passionate musicians, and to learn from leading industry professionals. It's not just a competition; it's a platform that can shape your career and offer you opportunities beyond your wildest dreams.
Apply Here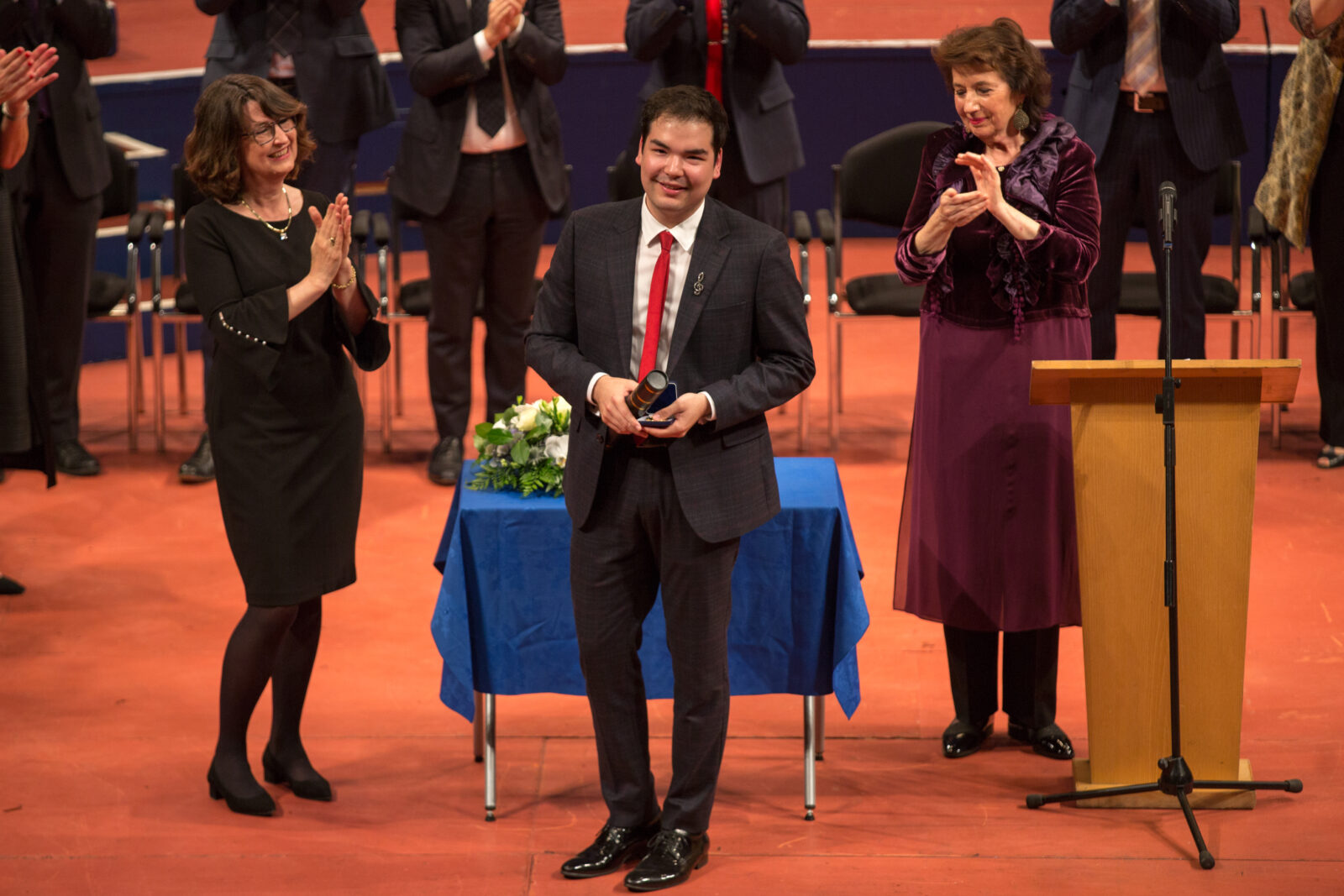 Skip to content