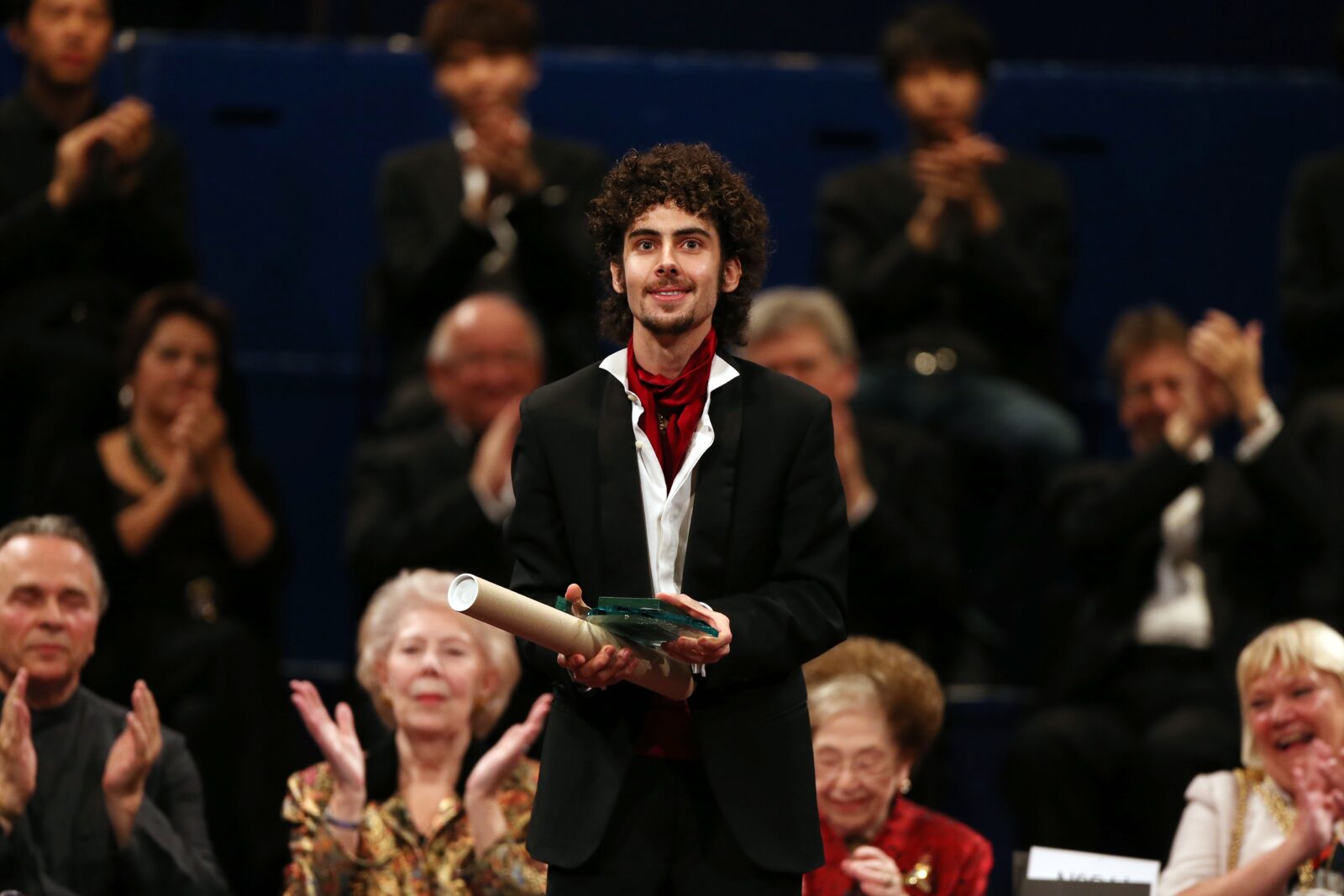 Support
Join us in amplifying the impact of Leeds' pianos across the globe, and let your support resonate with the world.
No matter how big or small, your contribution is vital
'I am a pianist performing throughout the world, and I don't think there has been a concert hall around the globe that has not felt the impact of The Leeds International Piano Competition. Thanks for the inspiration to all of us.' Lang Lang, Global Ambassador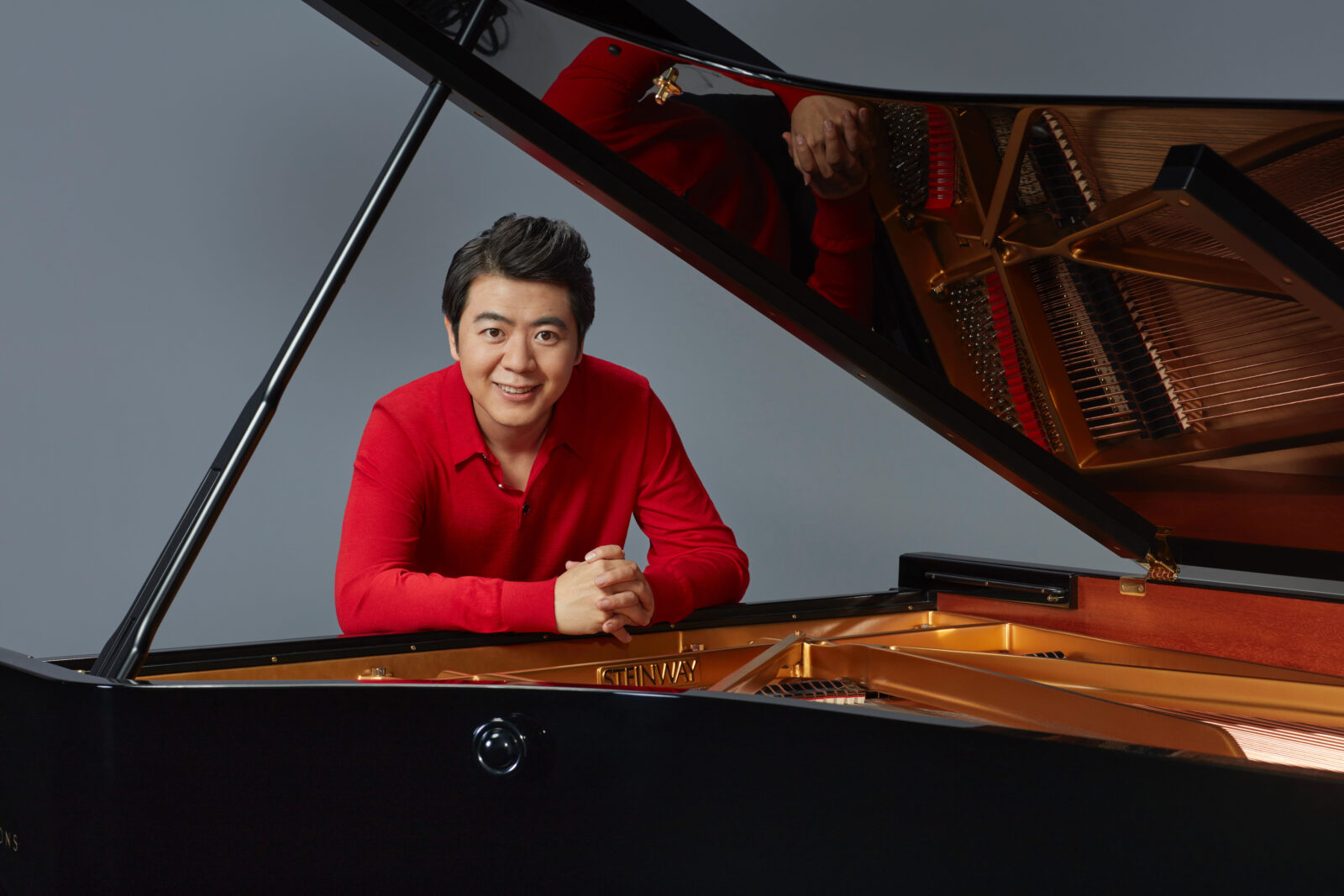 How your support has impact
Discover the incredible difference your support can make in empowering individuals and transforming communities.
Ways to support
We have been discovering the world's most outstanding young piano talent for 60 years.
There are many ways to support our work – find one that suits you.
Skip to content