Patrons, Staff, and Trustees
Meet the Patrons, Staff, and Trustees of the Leeds International Piano Competition.
Adam Gatehouse is Artistic Director of the Leeds International Piano Competition and jury member for all rounds. Adam has enjoyed a distinguished and varied career as a freelance conductor, working internationally in Europe, the USA and East Asia and as music director with Ballet Rambert in the UK, the Dutch National Ballet and Dutch National Youth Orchestra. He has made guest appearances at the Royal Opera House, Covent Garden, the Fenice in Venice, the Salle Pleyel in Paris and the Brooklyn Academy of Music in New York.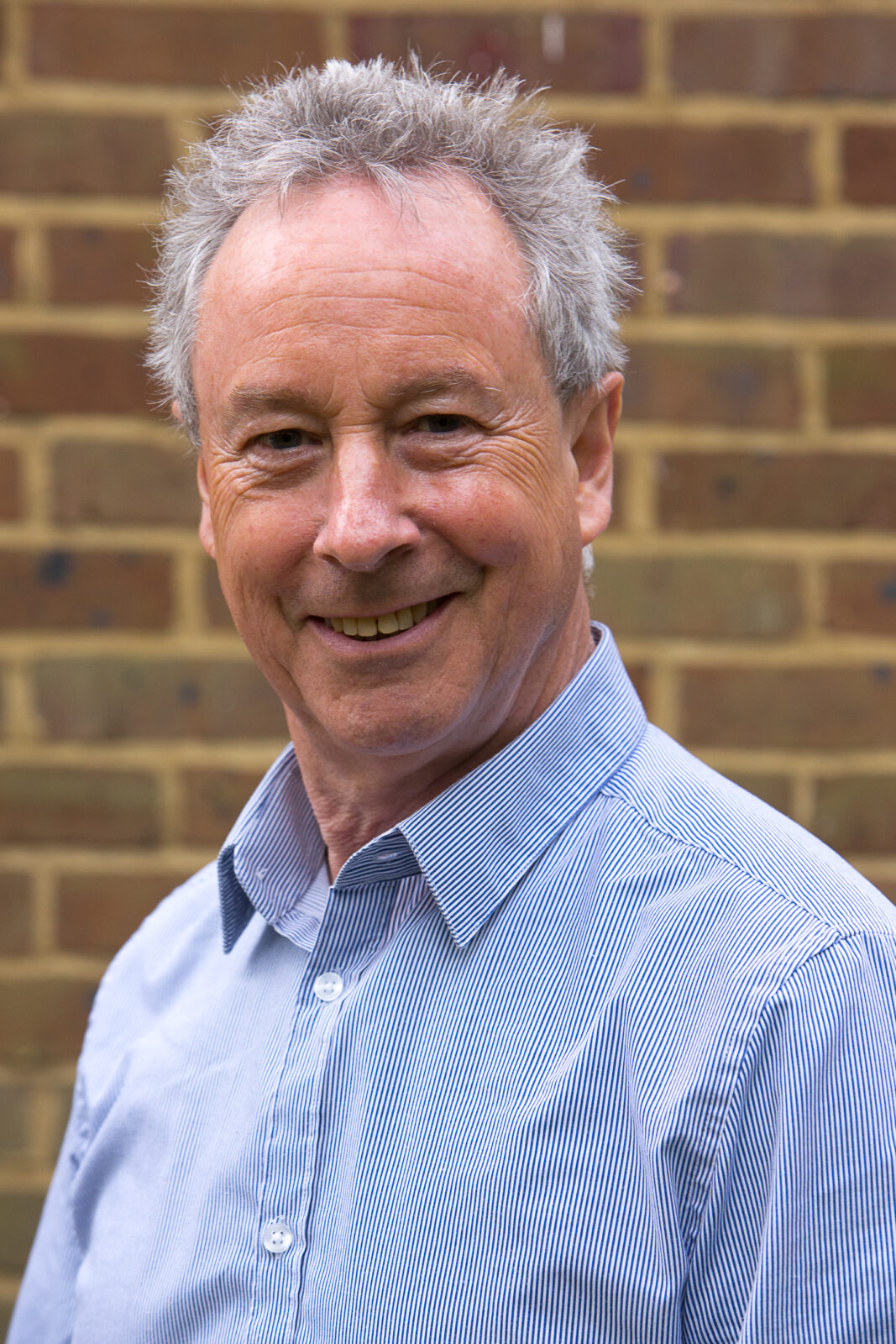 In a career spanning more than 40 years, Murray Perahia has become one of the most sought after and cherished pianists of our time. Born in New York, Murray started playing piano at the age of four, and later attended Mannes College where he studied conducting and composition. His summers were spent at the Marlboro Festival, collaborating with such musicians as Rudolf Serkin, Pablo Casals and the members of the Budapest String Quartet. He also studied during this period with Mieczyslaw Horszowski.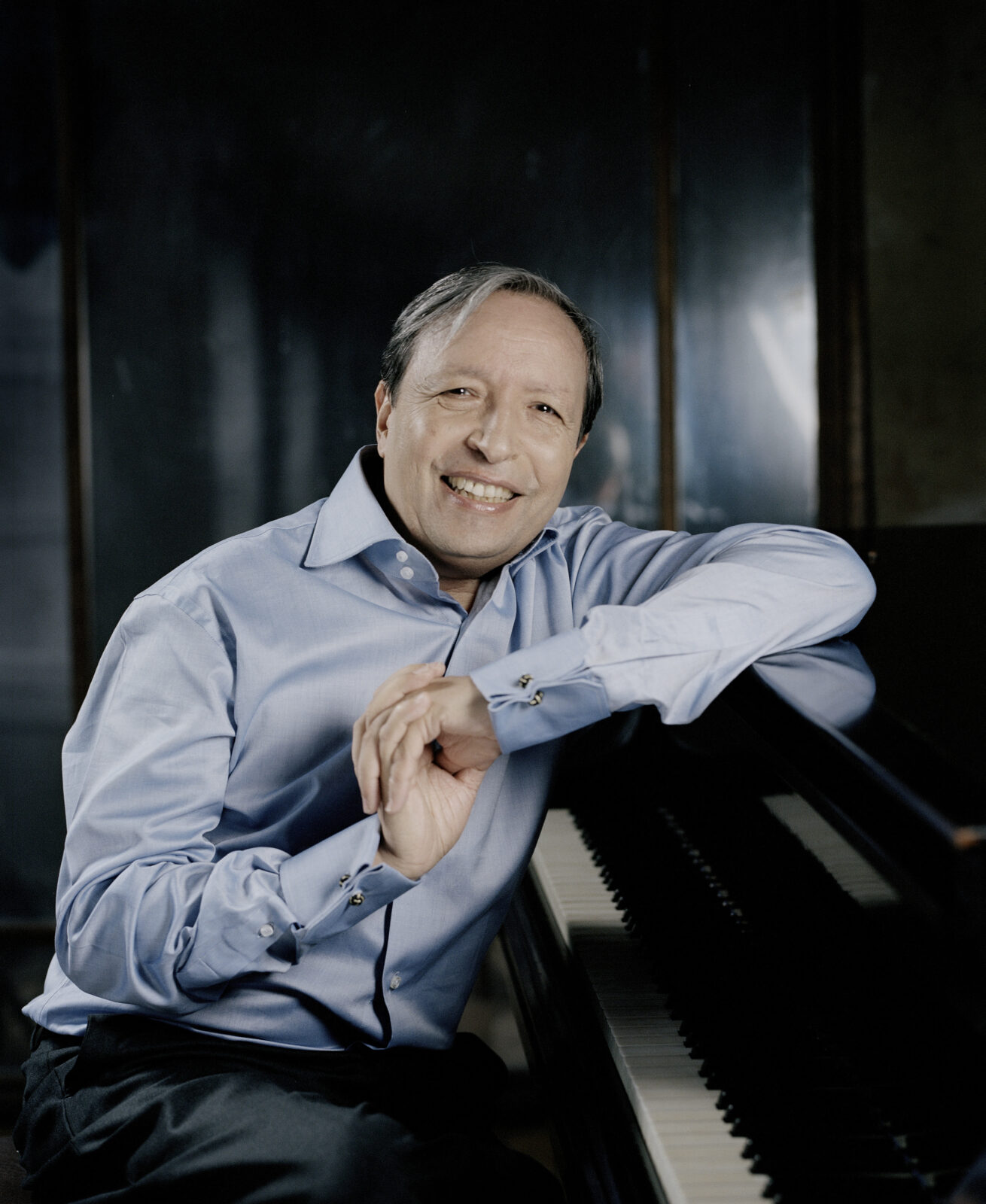 Very few artists can claim to have the same profound impact on the world of music as Lang Lang has had. As a pianist, educator and philanthropist, as well as an influential ambassador for the arts, Lang Lang has fully embraced new technology and innovation, leading the way in bringing classical music into the 21st century. Equally happy playing for billions of viewers at the 2008 Olympic Opening Ceremony in Beijing or just for a few hundred children in the public schools, Lang Lang is a master of communicating through music. Gifted with unique artistic and communicative skills, Lang Lang unites excellence and accessibility unlike anyone else, and builds bridges between Eastern and Western culture.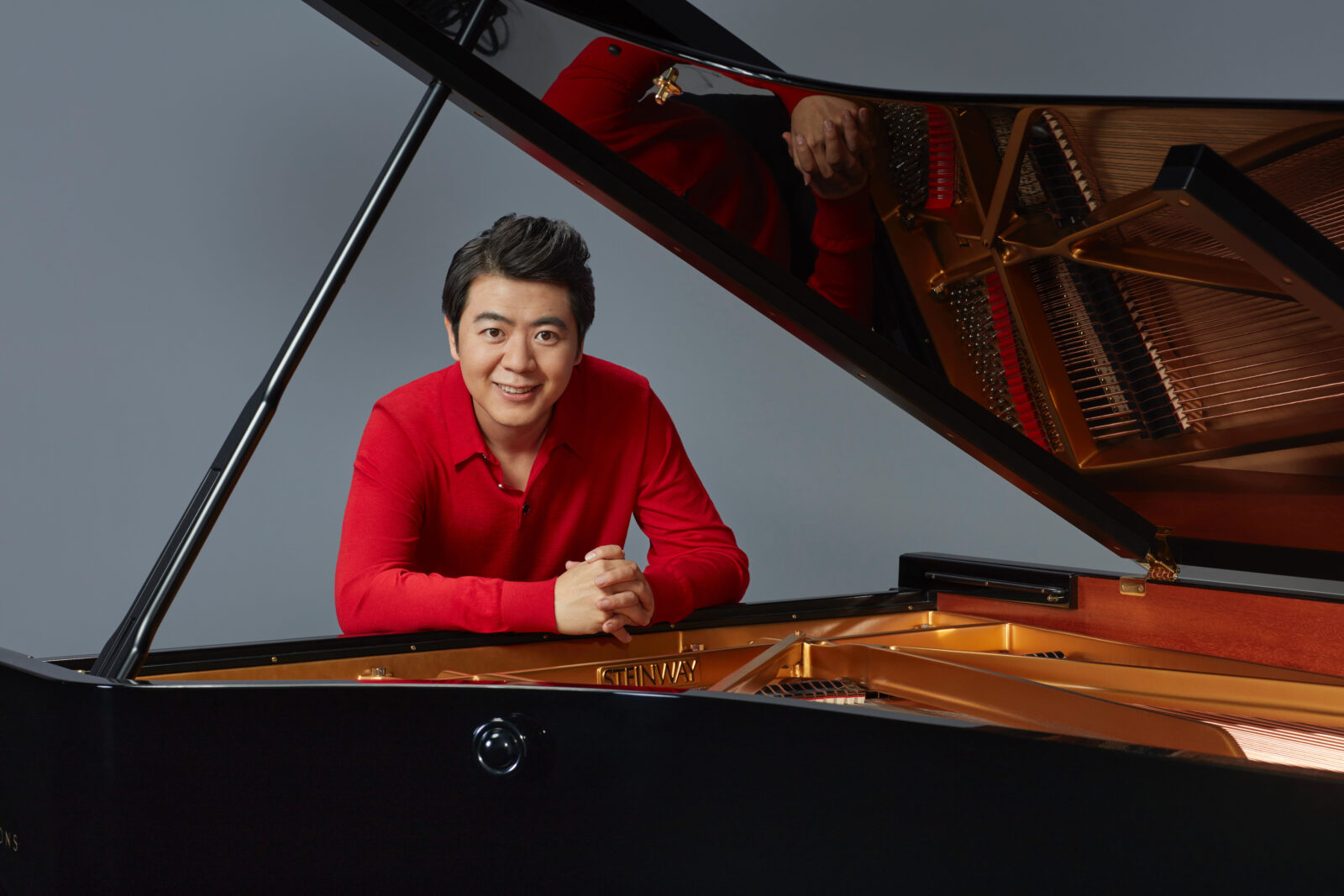 Dame Fanny Waterman (1920-2020)
Co-Founder and Honourable President in Memoriam
Fanny Waterman was born in Leeds; her father, Myer Waterman, a Russian Jew, had emigrated to England to work as a jeweller. A gifted concert pianist, she enjoyed considerable success as a soloist in her early career. But by the early 1960s, she had turned her passion to teaching. In 1961, jointly with her friend Marion, Countess of Harewood (later Marion Thorpe) and Roslyn Lyons, she founded the Leeds International Pianoforte Competition. She was Artistic Director and Chair of the competition jury until 2015 when she retired at the age of 95. Her contribution to the city of Leeds was recognised in April 2006, when she was given the Freedom of the City of Leeds.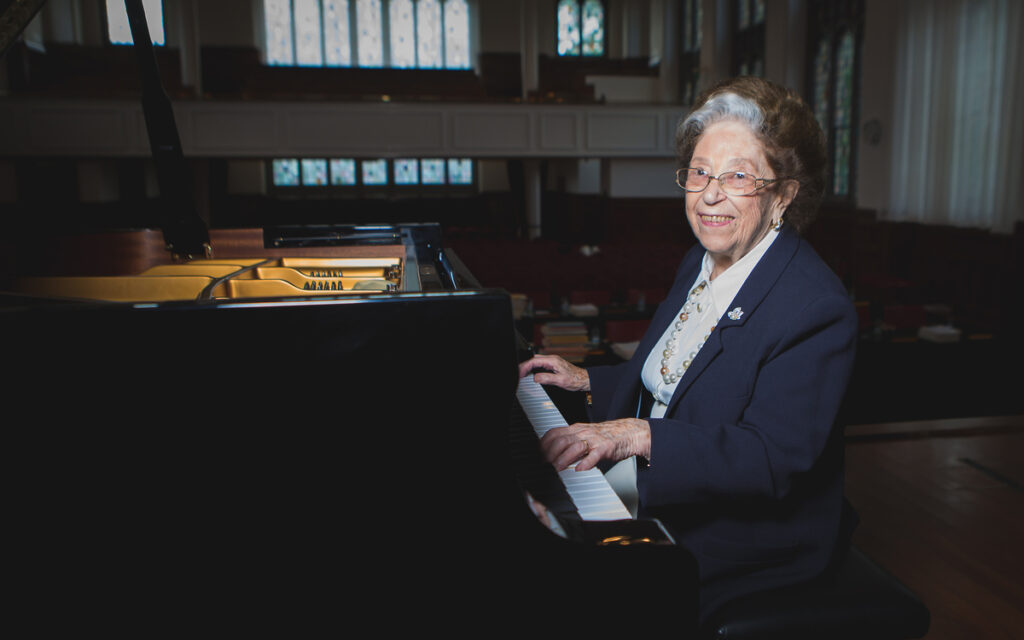 Rachel Bowron
Production Manager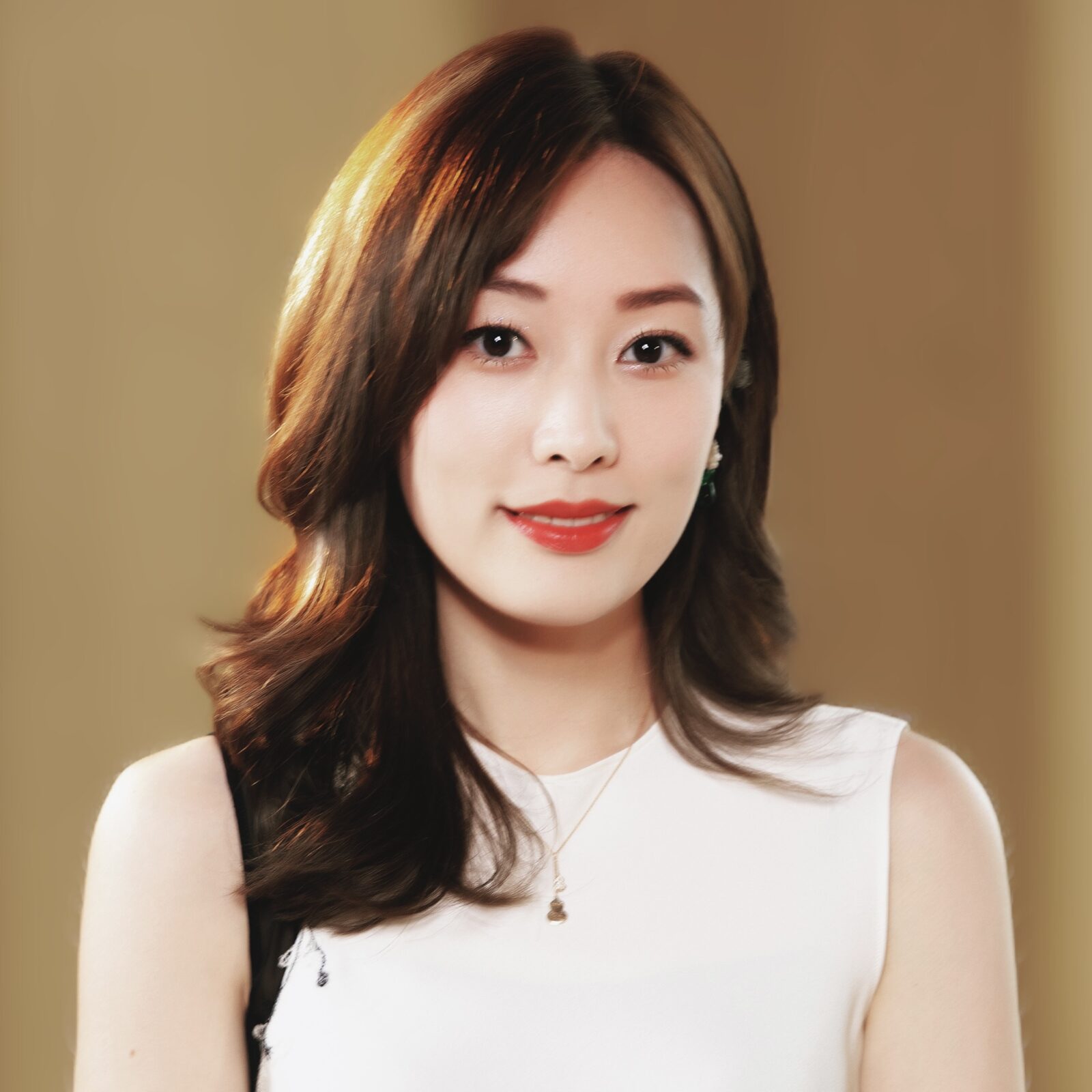 Linting Ruan
Engagement Consultant (China)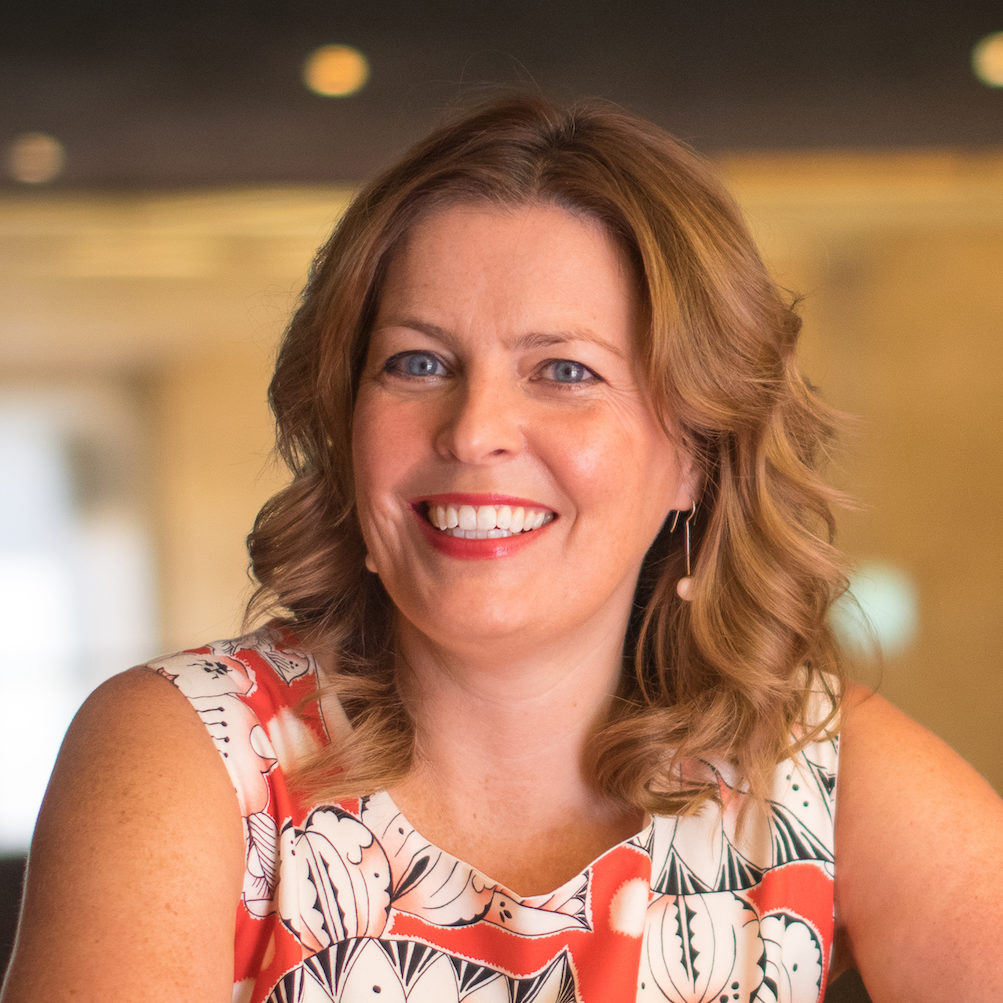 Fiona Sinclair
Chief Executive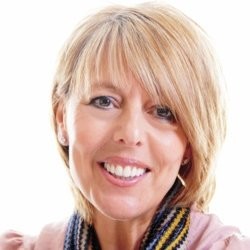 Linda Wellings
Competitor Director David Taylor
Head of Digital & Engagement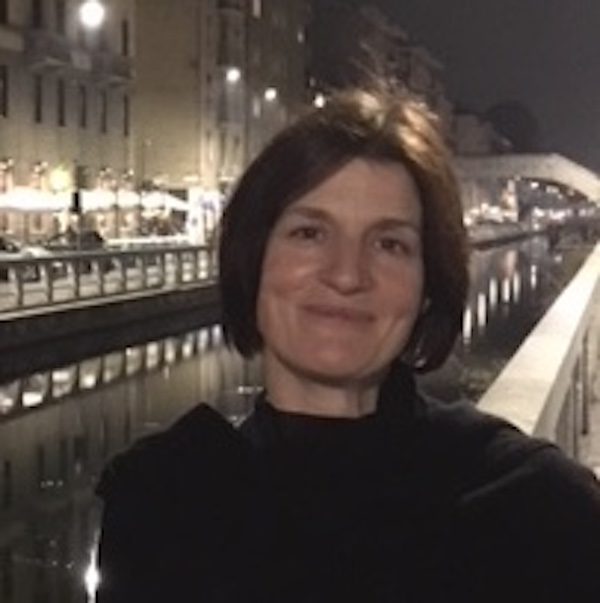 Sally Egan
Head of Creative Learning & Engagement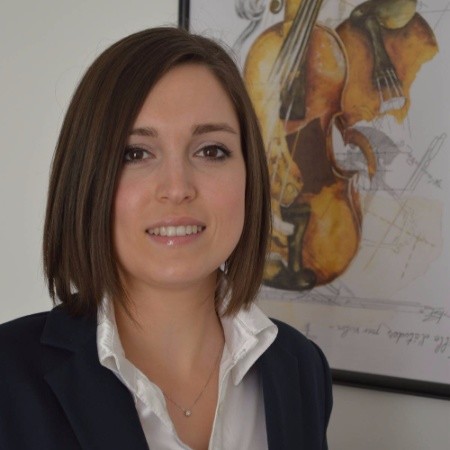 Elisa Tabò
Head of Administration & Finance Judith Webster Christopher Tait Gabrielle Solti Cllr Jonathan Pryor Richard Morse Martin Jenkins Professor Simone Buitendijk Baroness Judith Blake Edward Appleyard