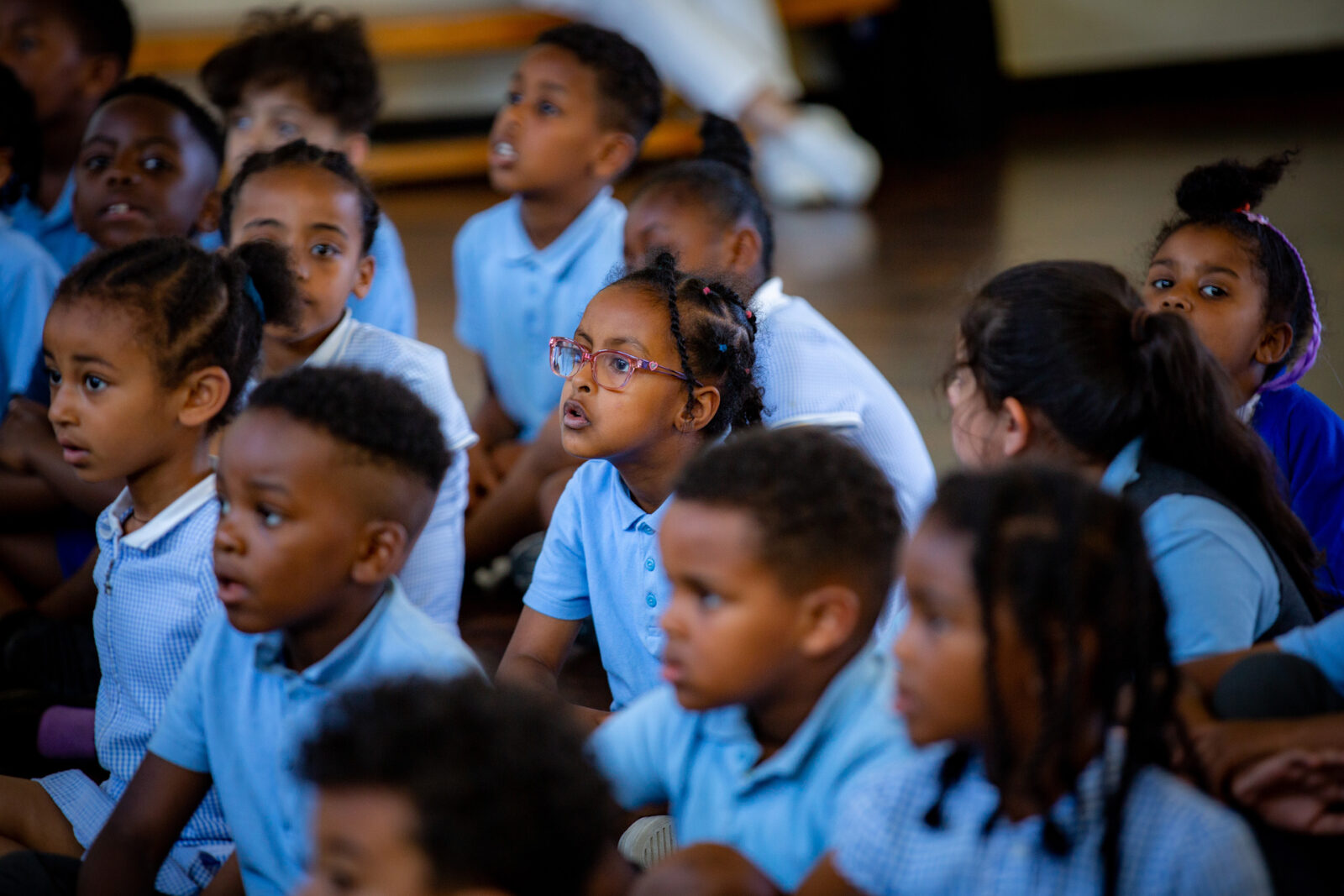 Schools
Interactive concerts, workshops, training for teachers and classroom resources.
Welcome to our extraordinary music education programme, where the power of the piano intertwines with the joy of learning.
We believe that every child deserves the opportunity to experience the transformative magic of music, which is why our piano competition goes beyond the stage and resonates in the classrooms of schools across the nation.
Resources for teachers
At the heart of our work lies a deep commitment to supporting educators. We understand the challenges faced by both music specialists and non-music teachers when it comes to delivering the national music curriculum. That's why we provide continuing professional development sessions (CPD) tailored to their needs and specially-commissioned classroom resources to sustain every project. We want to inspire and instill confidence in non-music specialists, empowering them to bring music to life in their classrooms.
View Our Resources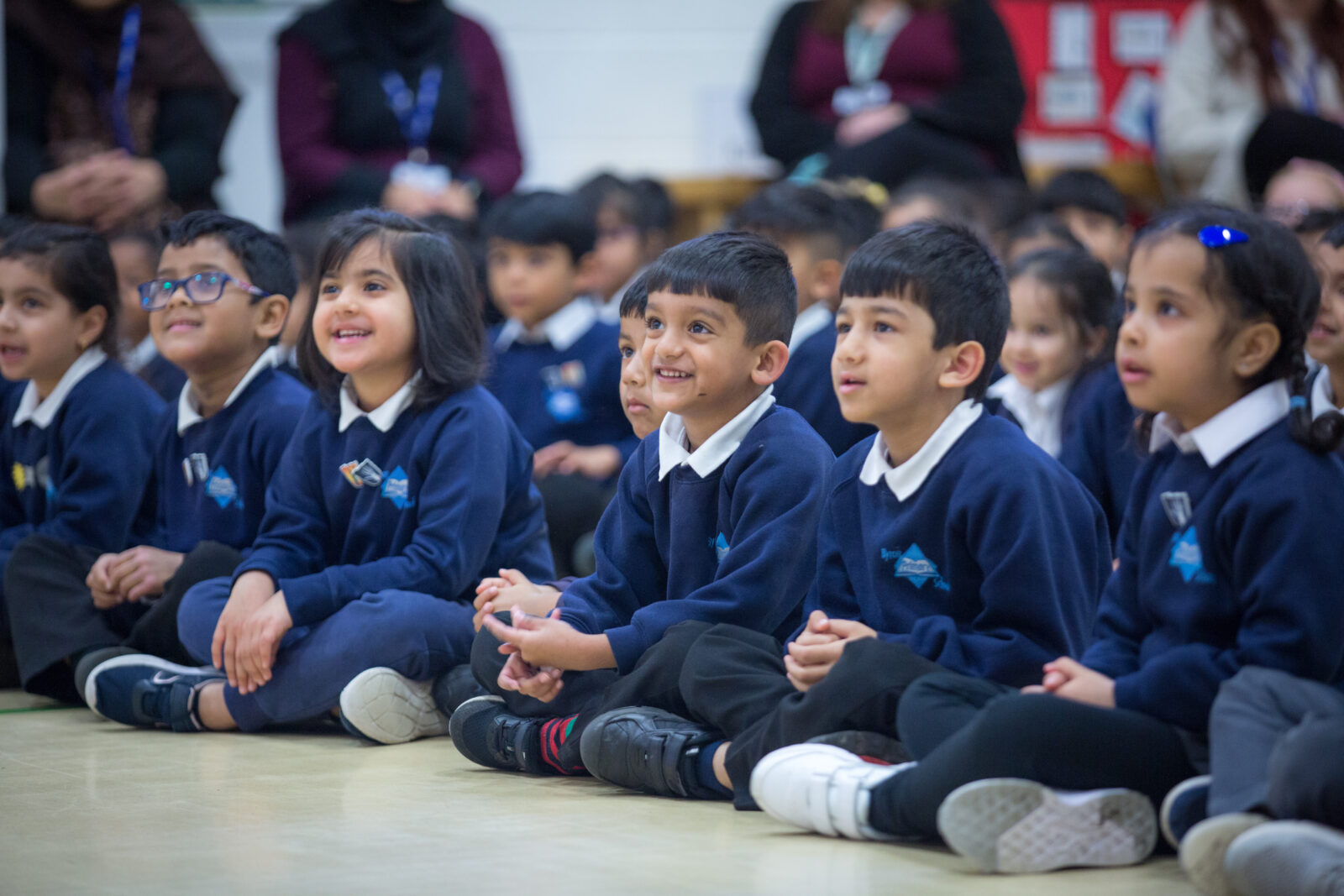 Skip to content