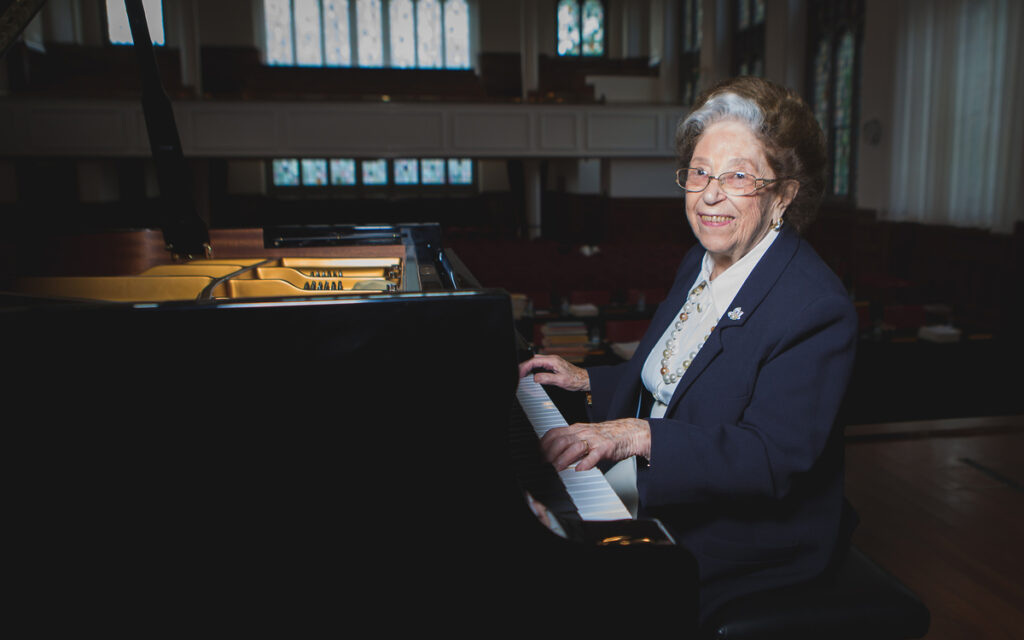 Dame Fanny Waterman (1920-2020) was the UK's most loved piano teacher and a national treasure of the musical community.
Universally cherished as the 'Grand Dame' of the piano, (or 'Field Marshall Fanny' to her followers!), she established The Leeds and built a legacy which has not only had a profound impact on the city of Leeds, but the musical landscape of the UK and beyond.
Honouring Dame Fanny and her contribution to the world of music, we invite you to join The Waterman Circle – a group of individuals who share a deep passion for the piano. Together, they are helping us to secure the future of our First Prize and the Dame Fanny Waterman Gold Medal – one of the most prestigious musical awards in the world.
Leave A Legacy
We invite you to make a pledge of £10,000 or more to join this close family of supporters.
All you need do is include a letter of wishes or attach a codicil to your Will.
Email us or send a letter to confirm your intentions and we will be delighted to recognise you as a Waterman Circle member.
By Post
Leeds International Piano Competition
169b Woodhouse Lane
Leeds LS2 3AR
Members of the Waterman Circle receive VIP priority booking and our grateful acknowledgement in the Competition souvenir programme.
Any gift will be deducted from your inheritance tax liability (IHT) which is normally 40%. If you give 10% of your estate to charity, IHT is reduced to 36%.
A lifetime of achievements
Fanny Waterman's lifelong love affair with the piano is a colourful tapestry indeed. Born into an artistic family in impoverished circumstances, her prodigious musical talent and immense determination led her to develop many facets throughout her career.
Following a promising early career as a concert pianist Fanny Waterman gave up her solo ambitions to focus on helping others to master the instrument. She always championed the universal and musical benefits of learning the piano and her ground-breaking teaching method for young children remains a worldwide best-seller.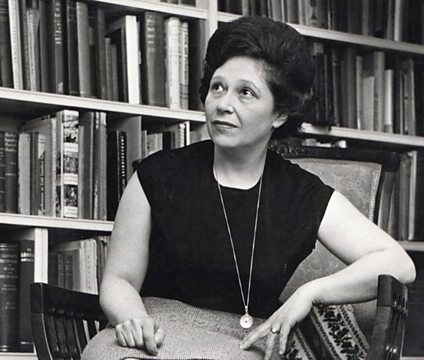 Skip to content